Endoscopic Sleeve Gastroplasty (ESG) New York, NY
Endoscopic sleeve gastroplasty is an emerging weight loss procedure.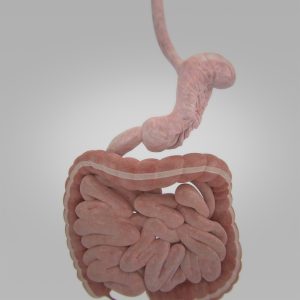 Under sedation, an endoscope (a camera like visualizing instrument) is inserted into your mouth that allows the surgeon to see the inner lining of your esophagus (the tube that connects the mouth to your stomach) and your stomach. Through the endoscope, a suturing device is used to attach the front and back walls of the stomach. The purpose is to reduce the size of your stomach from the inside. For comparison, this differs from the laparoscopic sleeve gastrectomy, where the stomach is divided and a portion is removed. The goal of both procedures is to limit the amount of food you can eat and make you less hungry.
This happens by reducing stomach size. Results are favorable but there is less weight loss with endoscopic sleeve gastroplasty than laparoscopic sleeve gastrectomy.
The Endoscopic Sleeve Gastroplasty has mostly been utilized in patients who have mild to moderate obesity (BMI 30-40) , and appears less effective for those who are more than 80 to 100 pounds overweight. Additionally, the durability of the procedure is still being determined. Many anticipate it will need to be combined with medical therapy to maintain effectiveness. It also can be an alternative for patients who have had multiple previous intra-abdominal procedures, especially complex abdominal wall reconstructions. Insurance coverage is limited.For more information on Endoscopic Sleeve Gastroplasty in New York and Manhattan, please don't hesitate to contact us.
Ready to take the first step to weight loss?