Our Experienced Bariatric Team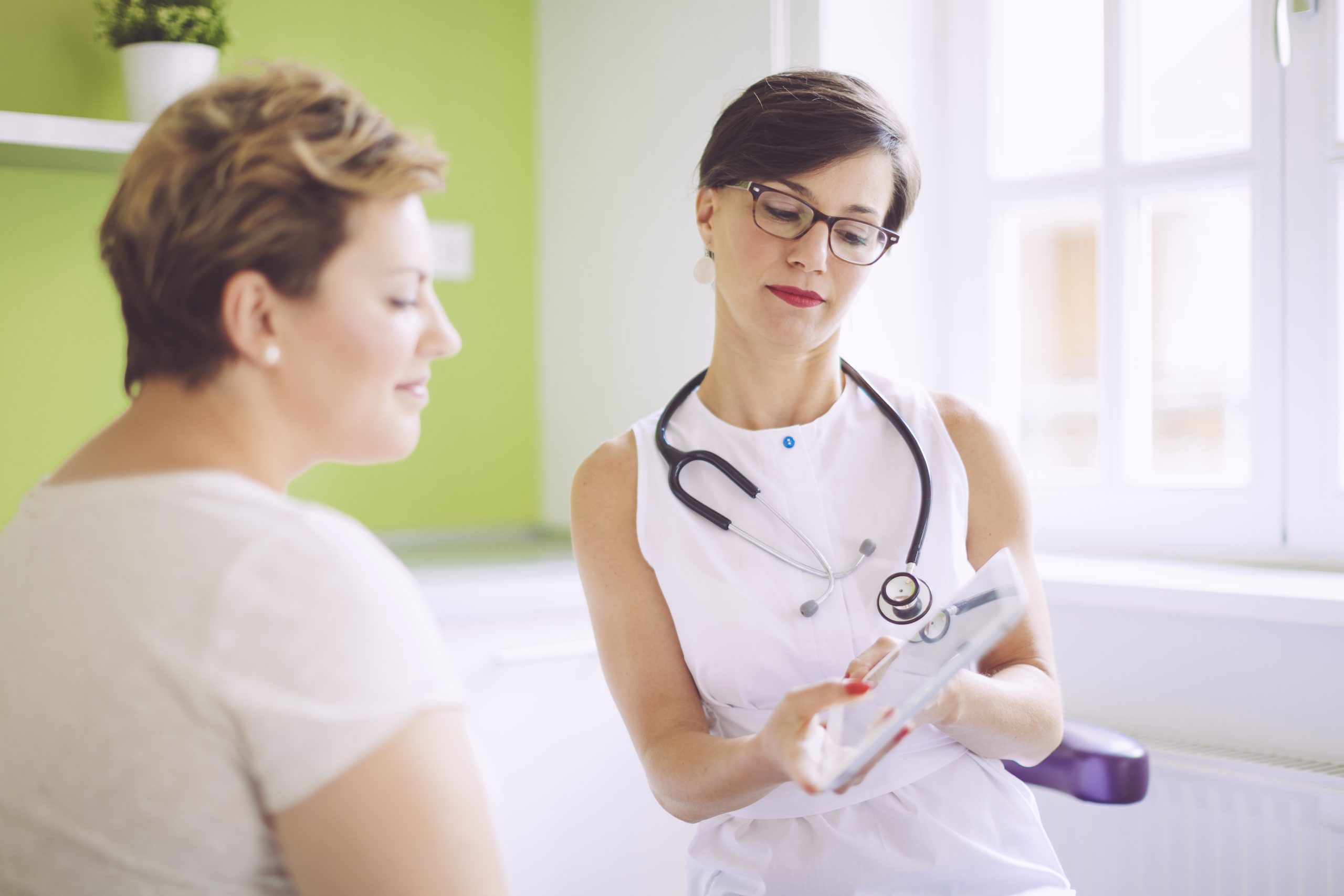 Lenox Hill Hospital on Manhattan's Upper East Side is home to one of the most iconic bariatric surgery programs in the world. Established in 2000, it has been featured on 60 minutes, The Today Show, Good Morning America and CBS Morning Show. The bariatric surgeons and staff are internationally renowned and are pioneers and leaders in the field. Our surgeons have performed laparoscopic obesity surgery since 2000. Lenox Hill is a referral center for complex bariatric revisions and a training site for robotic bariatric procedures. Additionally it is a training site for Robotic Bariatric Procedures. Few centers in the world have the combined expertise of the Lenox Hill Bariatric Surgeons.
Compassionate, Professional Care Team
We are committed to delivering exceptional, comprehensive and progressive obesity treatment that includes non-invasive bariatric surgery, pre-operative education, exercise and fitness programs, management of co-existing conditions, and a long-term follow-up nutrition counseling program to promote the best possible outcomes for each of our patients.
In a recent program review, we were told that attendance and participation in our post-operative support groups was among the highest in the country. This demonstrates the skill of our ancillary staff and our program's commitment to optimizing long-term outcomes.
World-Class Bariatric Surgeons
Our experienced, highly-skilled bariatric surgeons will ensure you receive the finest medical care and support available throughout your surgical weight loss journey in an environment that is dignified, respectful, and specifically tailored to your unique needs.
Our team of world-renowned bariatric surgery experts is led by Dr. Mitchell S. Roslin, Chief of Bariatric and Metabolic Surgery at Lenox Hill Hospital, NY, and Northern Westchester Hospital, NY. Dr. Roslin is a strong advocate for patients and travels extensively to research, lecture and demonstrate surgical techniques.
Each year, Dr. Roslin performs approximately 400 complex bariatric surgeries and surgical revisions in both New York City and Westchester.
Specialized Anesthesia Services & Clinical Specialists
Our hospital's medical staff includes world-renowned clinical specialists from a variety of disciplines including cardiology, endocrinology, rheumatology and obstetrics who are available to provide our bariatric surgery patients with additional preoperative and postoperative support and care. Northwell Lenox Hill Hospital, is located in one of the best neighborhoods in New York City. Beyonce, Sarah Jessica Parker, and Chelsea Clinton have had their babies at Lenox Hill Hospital.
Lenox Hill Hospital also has an outstanding anesthesia department that is well-equipped to handle the high risk patient. Every bariatric surgery performed at Lenox Hill Hospital includes the specialized services of a board-certified anesthesiologist who has completed additional training in the care of bariatric patients.
Ready to take the first step to weight loss?